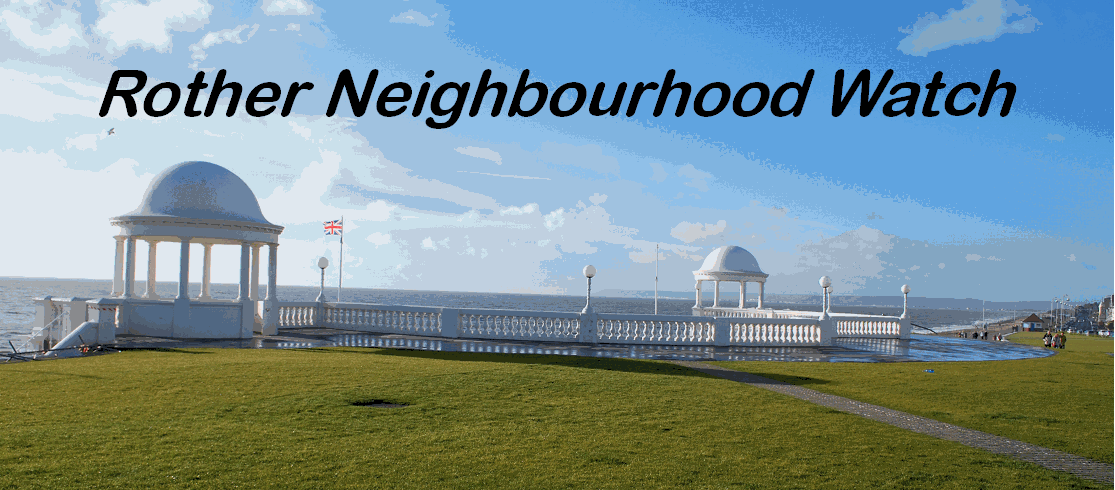 http://www.rothernhw.co.uk/img2.gif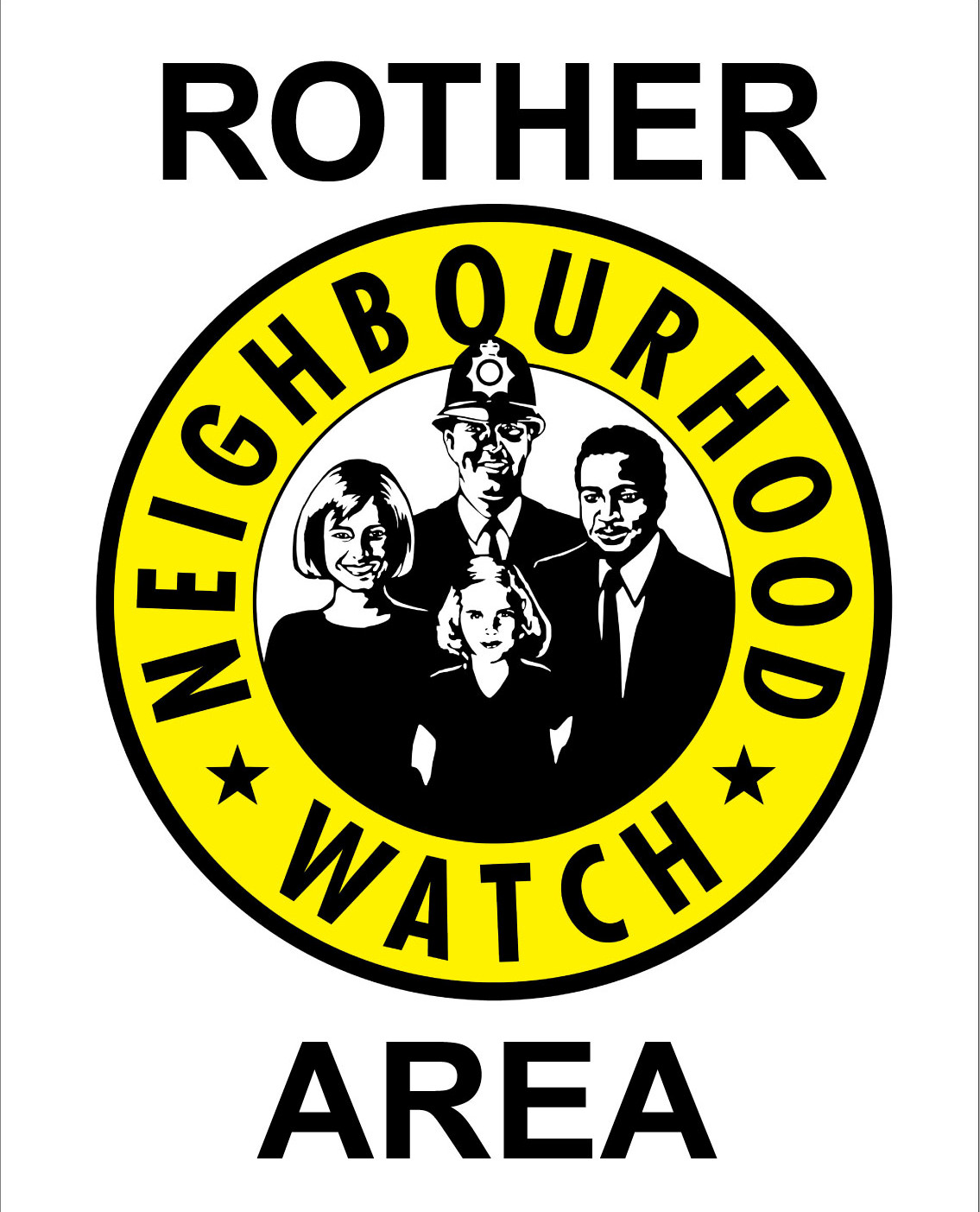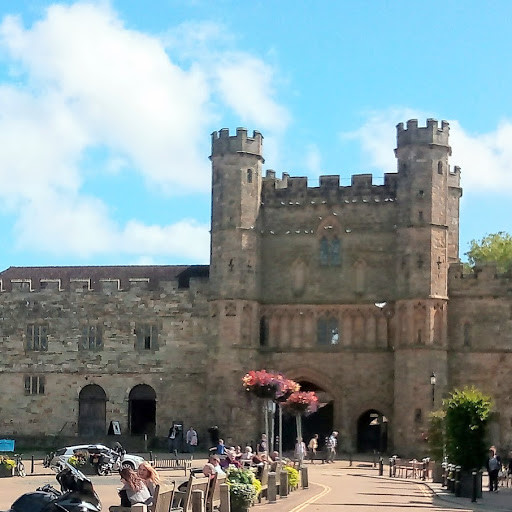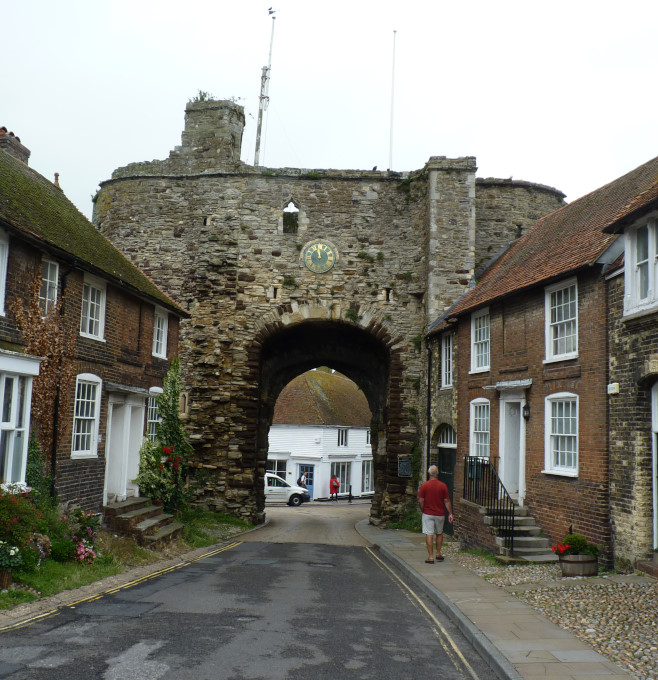 Contact Us

Edward Kemp

Chairman & Police Volunteer.
Rother Neighbourhood Watch.

Mobile: 07983 619622

Email:chairman@rothernhw.co.uk.
Website: http://www.rothernhw.co.uk/
Facebook: Rother Neighbourhood Watch Association.

You can also meet up with our information stand

Dates to meet the Chair of RNHW in Banks & Building Societies in Bexhill 2020.

10:00 to 14:00 Weather Permitting.



Barclays Bank.

Monday 27th January / Monday 09th March / Monday 20th April / Monday 25th May / Monday 13th July / Monday 24th August / Monday 05th October / Monday 16th November / Monday 28th December


Nationwide.

Monday 10th February / Monday 23rd March / Monday 04th May / Monday 15th June / Monday 27th July /Monday 07th September / Monday 18th October / Monday 30th November


Santander Bexhill

Monday 24th February / Monday 06th April / Monday 18th May / Monday 29th June / Monday 27th July / Monday 21st September / Monday 02nd November / Monday 14th December


Rother Neighbourhood Watch Gives Talks to Clubs, Associations and groups. If you would like us to give a talk to your members on scams and keeping safe, we show two DVD`s followed by a talk.
Contact the Chairman Ted Kemp at chairman@rothernhw.co.uk